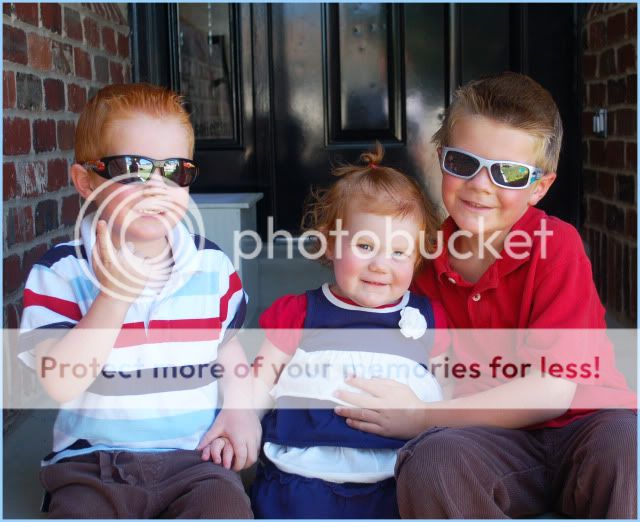 Happy 4th of July to all of our friends and family!
We are Proud to be Americans and are grateful for our freedom & liberties
and for all of those that have made it possible!
And happy kiss-aversary to my hubby!
We lit up the sky 16 years ago tonight with our first smooch. And look where it got us!