I didn't want to mention it here before he came home from his business trip (just in case some whacko reads my blog and tried to come kidnap me and my son in our sleep) but I survived 6 NIGHTS AT HOME ALONE ALL BY MYSELF!!!!!!!!!!!!!!!!!!! For those of you that know me well, you know I have just conquered a MAJOR fear. I stink at being alone. I stink even worse at sleeping alone. I hear things, I imagine things, and I'm just so paranoid. Well, I did it 6 times over and it really wasn't too bad. I would put Henry to sleep, scrap for a few hours until I almost fell asleep on top of my computer, and then get into my bed just in time to slip away into dreamland.
I get a lot of scrapbooking done while Preston is gone. It's my therapy, I guess you could say.
So here's the rest of my pages I did....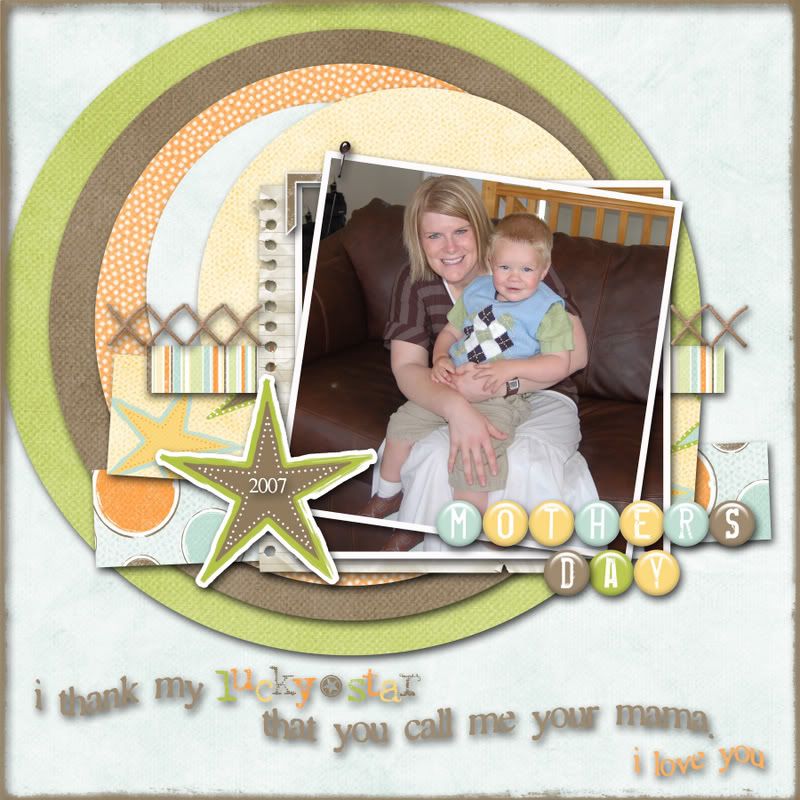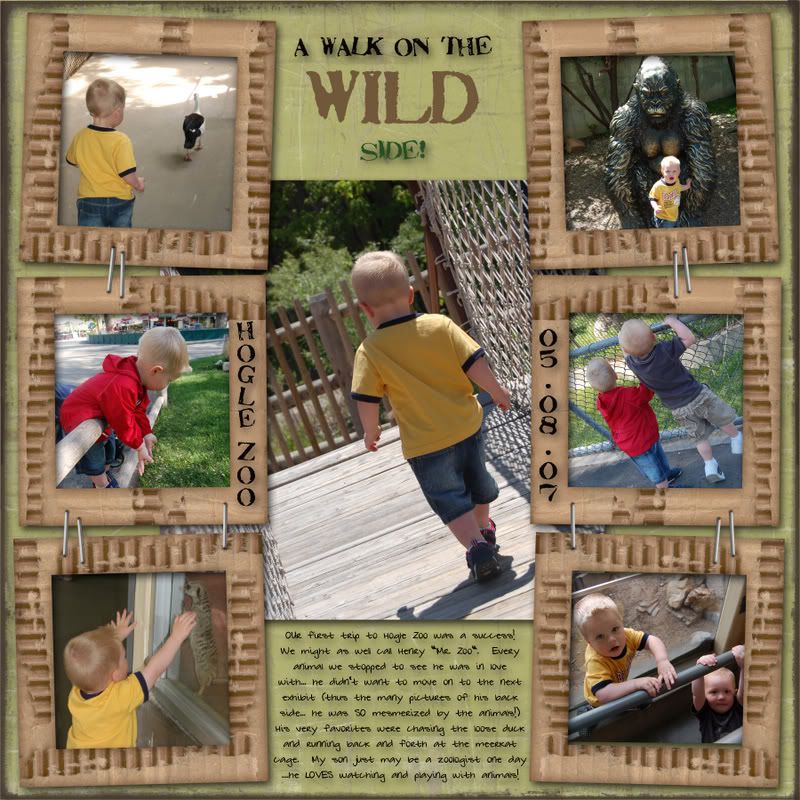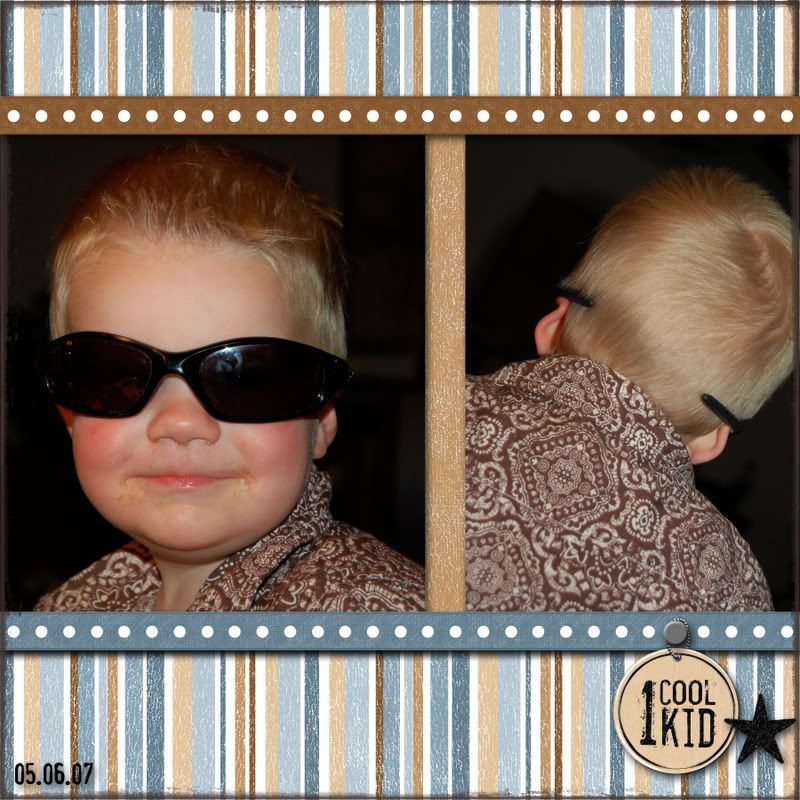 Thanks for looking!