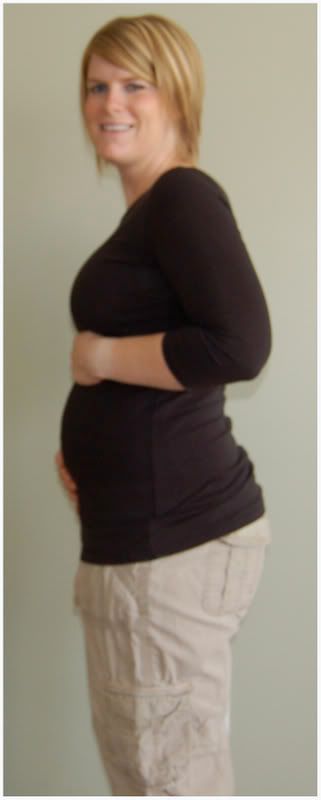 I'm just over 16 weeks pregnant now, and I think I've officially popped. The average stranger probably thinks I'm just carrying a little extra weight in my abdominal region, but to me this belly is gettin' pretty big. I also felt the first little kicks a few nights ago and have felt them a few times since. It still seems so early to me, but after feeling them with Henry I know what they are this time around.
It's getting real now!
On a side note, Henry and I are getting on a plane to fly to New York this afternoon. My sister moved there a month ago and wants us to come visit her and hang out with my nephew, Cole, during the day. We will be there for 2 weeks. I'm nervous for the 4 hour flight there with my wild toddler and even more nervous to go out during the day with 2 kids in the happenin' streets of Manhattan, but we'll survive. It will be an adventure!