Preston and I celebrated our 7th anniversary a few days back. What's this about a 7 year itch? No itching here so far and don't plan on it. I guess it's pretty easy when you're married to the most laid back, easygoing, patient, and giving man in the world!
Isn't he cute too?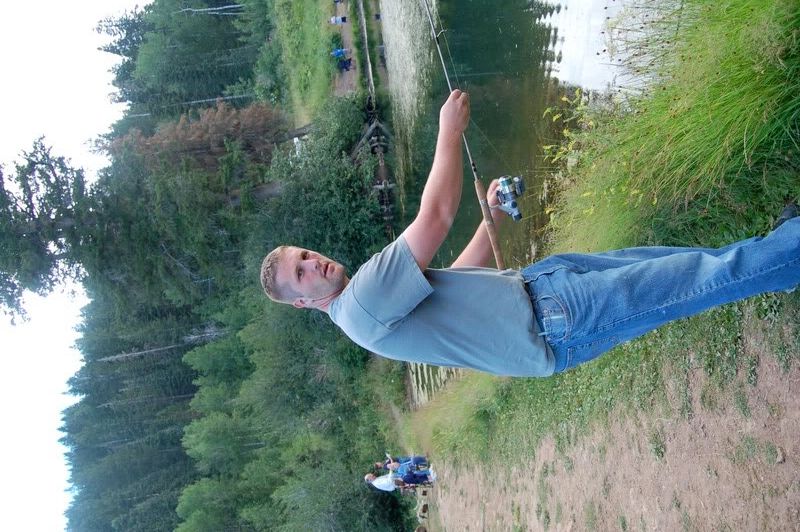 A
good friend
once said it was my "service project to the world" to marry Preston, but I think she had it all backwards. Afterall, I'm the anal-retentive, hard-headed, impatient one.
Thanks for the fun, babe! Happy Anniversary!