My little man is 5 today!
I miss this...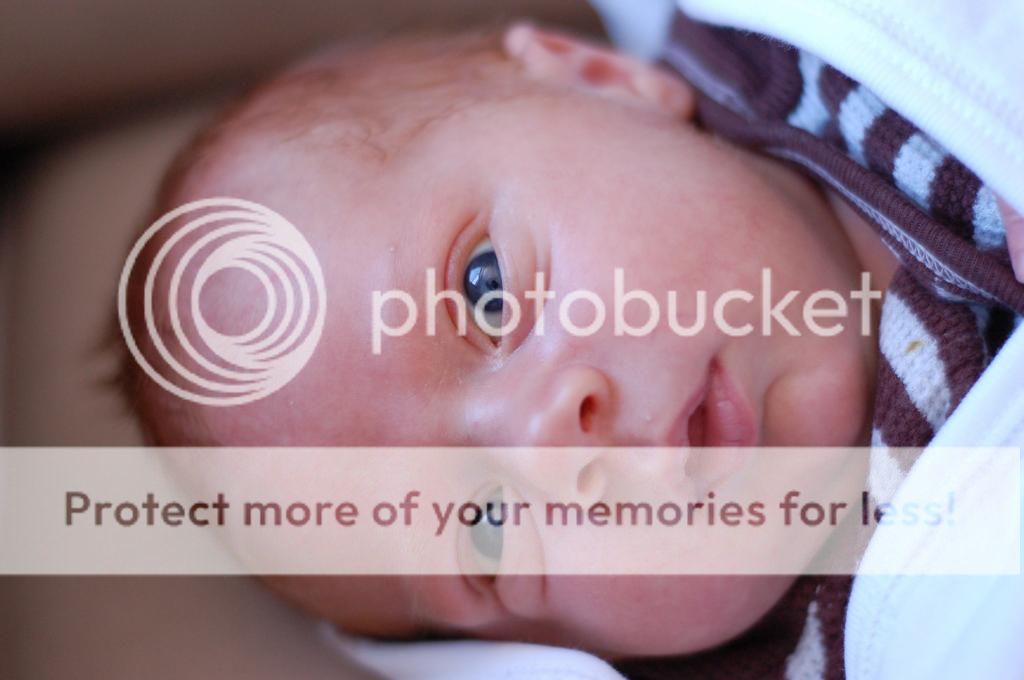 But am so happy that he's becoming such a big kid now.
5 is a big deal.
Not much of a toddler anymore.
Heading to Kindergarten.
More and more independent.
A little person.
It's exciting and scary all at the same time!
Here's my big boy at 5...
And this is the poster we made for his preschool "King Day" with all of his favorites on it...
I just have to say that I love this kid!
He's so so sweet,
super funny,
extremely helpful,
an amazing big brother
and has a kind, kind heart.
We celebrated Chinese New Year tonight with Preston's family,
and James' fortune said,
"If every kind deed you did was worth a penny you would be a millionaire".
And I think it's true!
We love you, Jamers!
Now get that thumb out of your mouth!
{the dentist said it had to go when he turned 5}