I decided to do a 365 project this year.
I'm going to take one Instagram photo a day.
And at the end of the year I plan on making a poster or book
here
out of them.
I'm excited. I feel like I'm documenting our normal daily lives this way,
and it will be fun to see it when it's all done.
So every Sunday I will be posting my pictures from the week.
1/1/12
{the New Year's smooch at the stroke of midnight}
1/2/12
{16 hour road trip home from Kansas....they played hard while they were there}
1/3/12
{celebrating taking down our Christmas decor & being back to real life}
1/4/12
{last day of Christmas break puzzle-making, minus one piece}
1/5/12
{jr. jazzer, taking his first shot}
1/6/12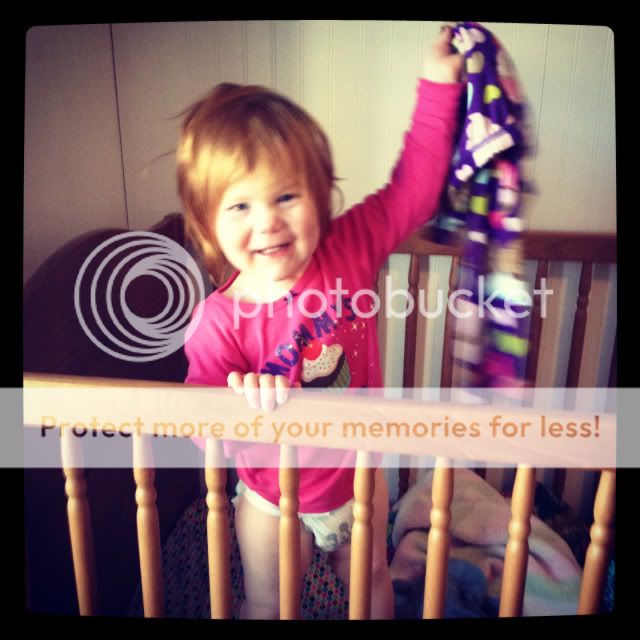 {the morning greeting, a pantsless grin}
1/7/12
{it's beginning to look a lot like Christmas, a little too late}